Our Team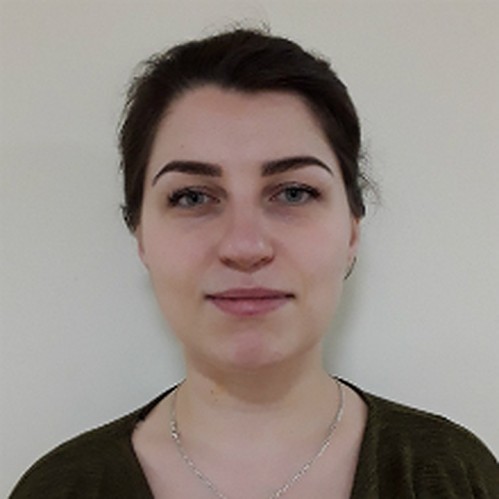 Laura Ene
Nurse
Laura joined Banbury Lodge team in November 2018, driven by the desire to help people who have come across addiction in their life, and she believes that substance misuse treatment should not only be replaced by prescribed medication but part of a holistic approach towards recovery, following a plan put together by a multidisciplinary team, covering all the aspects of one's well being.
She has been using her general medical knowledge to help the clients at Banbury Lodge achieve an acceptable level of physical wellbeing whilst undergoing detox treatment, in order to be able to focus on the personal and psychological aspects of their lives, and ultimately, achieve recovery from substance misuse and addiction.
Her professional experience begins when she qualified as a general adult nurse in 2015 and began her career working as a nurse in elderly, dementia and palliative care field. She acquired a wide range of experience in the medical field while working in a nursing home, dealing with a variety of illnesses commonly occurring in elderly patients.
In 2018 she started working on a surgical ward, where she gathered experience in managing patients post-op. She underwent extensive training in order to fulfill her nursing duties and provide the best of care towards her patients, with a portfolio comprising venepuncture, catheterisation, BLS (basic life support), ILS (immediate life support), AIMS (acute illness management), early warning signs of deteriorating health, use of AED, intravenous drug administration, pain management, extensive wound management and more.
During her time spent as a nurse in the surgical ward, she developed a particular interest in pain management and how it is sometimes associated with substance misuse.
More…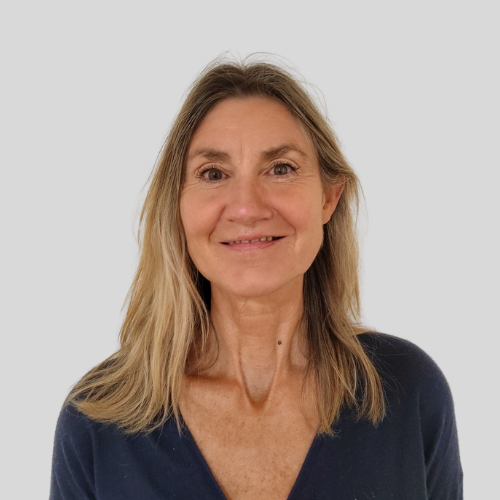 Sian Lewis
Addiction Therapist
I am a qualified Counsellor practicing in Person Centred Therapy and Wellbeing, currently working as a Counsellor and Wellbeing being Therapist for West London University. Trained in depression, trauma, substance abuse and bereavement, the majority of my background has been working in the mental health sector. Over the years I have worked with both children and adults with autism and a variety complex mental health issues.
When applicable, I have also started to introduce the medium of art into my practice. I feel this can help to unblock negativity and aid clients in understanding their emotions, this allowing clients to express feelings and thoughts that they otherwise struggle to. In my private practice I run Walking Talking Therapy, giving people the opportunity to talk, exercise and have new surroundings. I am thrilled to be joining Banbury Lodge and helping in the recovery journey for clients.
More…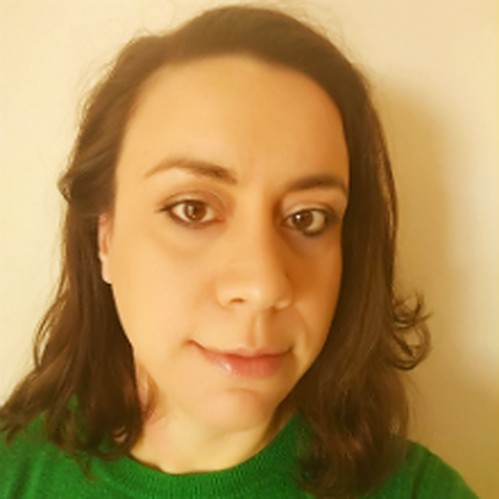 Dimitra Theofili
Addictions and Eating Disorders Therapist
Dimitra Theofili holds a Bachelor's Degree in Social Work, a MSc degree in Forensic Psychology and Criminology and a Master Practitioner Diploma in Eating Disorders and Obesity . She has extended training in Systemic and family therapy, systemic counselling, psychological support for refugees, education psychology, dyslexia, anger management and self harm and suicide prevention treatment. She is a qualified therapist and registered member of BACP.
Dimitra is an experienced therapist with a proven history of working in mental health care. She started her professional career in the addiction & recovery field in 2004 as a social worker in NGO "Return" in Greece. There she completed her bachelor's research in women's alcoholism. It was rated as "excellent" and published by the University of Crete. During her research, Dimitra had first-hand experience of the struggles people with addiction would face and group therapy. She could see what was required to free oneself from addiction; both of the person suffering from the illness and of their loved ones. Her areas of expertise are group therapy, eating disorders, addiction counselling, couple's therapy, crisis intervention, anger management and individual counselling. Dimitra had also worked as a special consultant in the Haemodialysis Unit of Henry Dunant Hospital of Athens, in the mental health rehabilitation Centre "Iremia" and in the recovery and rehabilitation centre "Filoktitis". For the past 15 years, Dimitra is also working as a systemic, family therapist and eating disorder therapist in her private practice.
More…
Elizabeth Foulds
Senior Recovery Support Worker
Elizabeth joined the Banbury Lodge team with a good level of previous experience of working in the health and social care sector, Elizabeth is excited to have joined the recovery support team and in particular, as this relates to her own ongoing psychology studies.
More…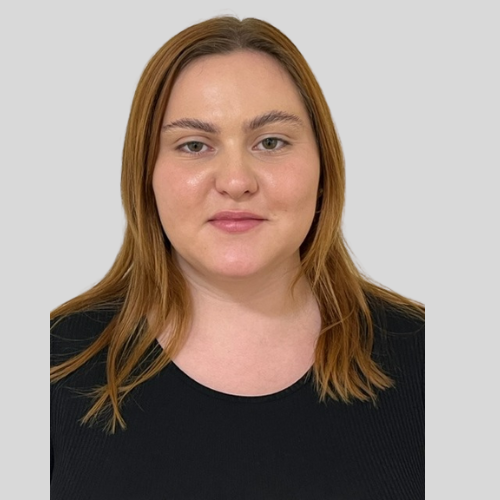 Rhianne Durnion
Recovery Support Worker
I have over five years of experience working within the care sector and customer facing roles that have helped me develop a compassionate and professional approach to care. I love to get to know all clients, so I can understand their individual needs in order to support patients in overcoming their addictions. I look forward to furthering my knowledge of addiction and to bring my positive, hard working attitude to join the team at Banbury Lodge.
More…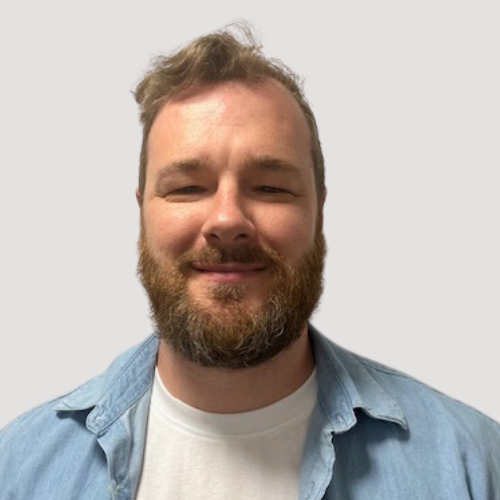 Phil Weavers
Recovery Support Worker
I have come to Banbury Lodge following a career in retail and sales management. I have always had a desire to work with people coming from my time volunteering at local groups. I am looking forward to a career at banbury lodge helping clients on their journey.
More…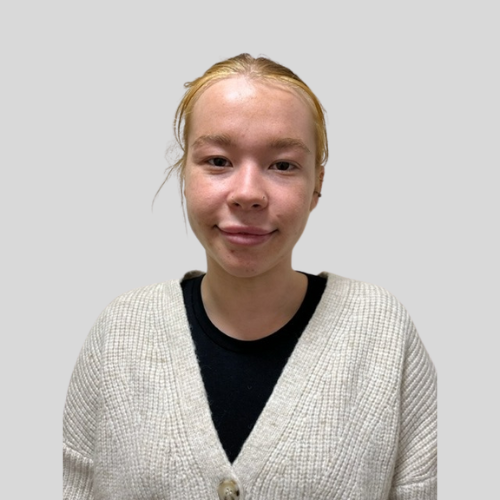 Daisy Thompson
Recovery Support Worker
I am looking forward to have direct client interaction within the treatment setting and providing support on to clients on a daily basis. I joined Banbury lodge looking for a change within the health care sector after being part of it for 2 years. I have an enthusiasm in personal centred and addiction and am looking forward to being part of the team.
More…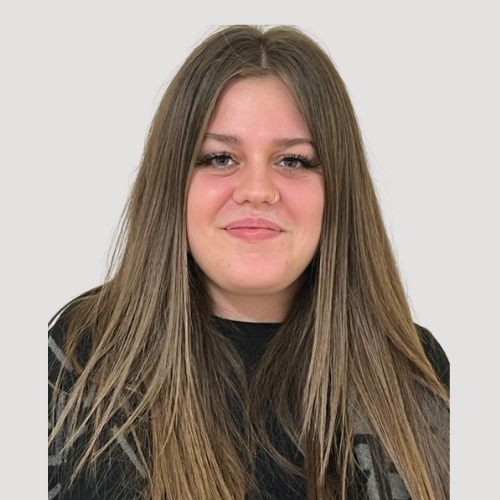 Elissia Morrison
Support Worker
I have come to Banbury Lodge with a keen interest in working within the addiction field and in utilising a person-centred approach to help individuals with addiction.
I look forward to helping clients with positive changes within their experience here at Banbury Lodge. I have experienced health care for four years and have a compassionate and professional approach to care.
More…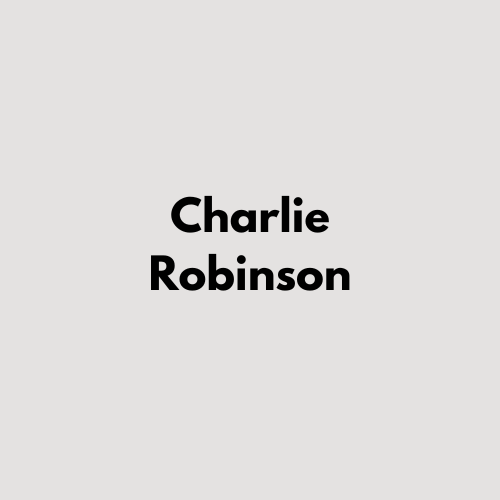 Charlie Robinson
Support worker
I have come to banbury lodge with an eager interest in working in the addiction field. I have been in the care industry for 2 years and I am now looking forward to helping make a change in people's lives.
I am excited to be a part of the team. I understand how addiction can impact lives and any small differences I can help make as part of a team, is important to me.
More… Guilio Manzetti
Support worker
I have worked in care for 5 years, started in domiciliary, then moved to Care Home work and finally learning support for various Trusts as an agency worker.
This gave me a broad understanding of the disciplines and the importance of meeting needs and improving the quality of life for our valued clients. I feel that I am in a supportive team and can grow and thrive. That said, I welcome the challenges ahead and the opportunity to help those in addiction to reclaim their lives.
More…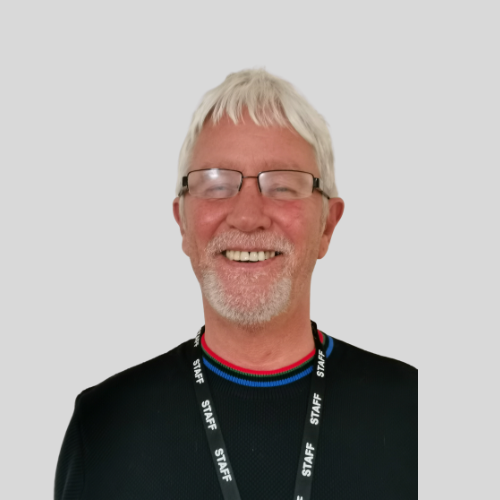 Kevin Bancroft
Walking Night Support Worker
Kevin has worked with substance misuse clients since the year 2000. Having worked for the 'Ley Community', a 51 bed therapeutic residential rehab for over 10 years. He has also worked front line for 'St Mungos 'and other related homeless residential hostels and projects in and around the Oxfordshire area.
Having a wealth of experience working with vulnerable people for over 20 years in various settings he has a very good understanding and knowledge of both Addiction and Recovery. Feeling Positive about working alongside the staff team and supporting the clients with their journey into recovery at Banbury Lodge.
More…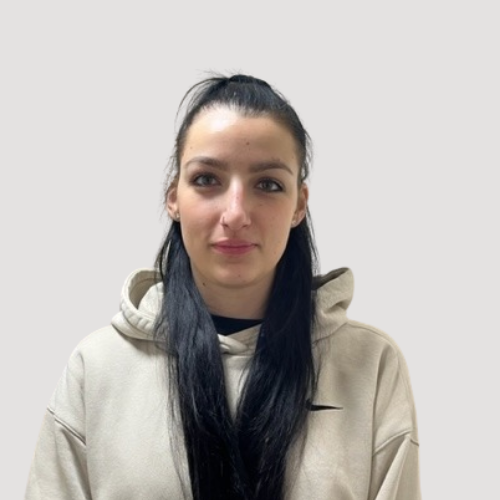 Vivien Novak
Housekeeper
Vivien started at Banbury Lodge on the 26 th December 2022 and is currently working as a Housekeeper. Vivien has proven to be a valued member of the team and works hard in her daily tasks. Vivien enjoys interacting with the clients and being part of their journey.
More…