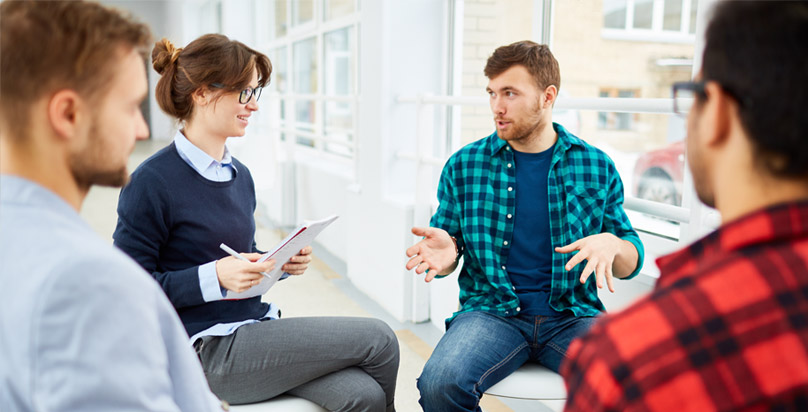 Local Guide For Alcohol and Drug Rehab Treatment in Gloucestershire
Summoning the courage to admit that you're an addict and need help is not easy. Subsequently, you should talk to your local health provider, who can refer you to various addiction services across Gloucestershire. At any treatment centre, an assessment will be carried out to determine your specific needs.
Treatment providers in Gloucestershire are very welcoming and attentive, helping you to beat your addiction on the road to recovery. Gloucestershire's private rehab clinics welcome individuals from far and wide, while the county treatment centres provide free comprehensive services for all Gloucestershire residents.
Services offered by Banbury Lodge Rehab
Banbury Lodge is a rehab operating in a tranquil location in Banbury, Oxfordshire. We provide excellent bespoke rehabilitation services for clients in and around this area.

Some of the services we provide include:
Drug and Alcohol addiction treatment
Eating disorder addiction and recovery treatment
12 Step Therapy
Aftercare
Cognitive Behavioural Therapy
Individual Therapy
Family Recovery Programme
Trauma Therapy
We have a robust team of professionals operating in a world-class facility.
Banbury Lodge is located around 45 miles away from Gloucestershire. It is a one-hour drive via the A436. We provide sober transportation service for anyone that needs it.
Where is Banbury Lodge Based?
Pros and Cons of Private Rehab?
Pros
Immediate admission 365 days a year
Medical detox with 24/7 care & support
Overcome the root causes of addiction
Experienced team of doctors & therapists
Personalised rehabilitation programme
Fitness and nutrition programme
Look, feel, sleep better & regain confidence
Learn techniques for relapse prevention
1 year complimentary aftercare support
Cons
Price can be a barrier which needs to be weighed up versus the long-term cost of drug and alcohol abuse
Being away from friends and family which at first can be emotionally challenging
What Does Rehab Cost?
Detox and rehab starts from £834 to £2,750 per week depending on treatment length and clinic chosen
To find out further information on the cost of rehab enter you number below and one of our team will call you back
NHS Addiction Treatment
Gloucestershire County Council has commissioned two providers to offer free treatment services across the region.
Most NHS-funded options provide the following services:
Assessment for detox or residential treatment
Access to treatment
Clinical services
Prescriptions
Group work
Counselling
Care coordination
Needle exchange
Family support
Free NHS Treatment Options in Gloucestershire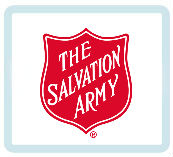 Salvation Army - Bristol Bridge Detox Unit:
Telephone:0117 955 2821
Address: 2 Little George Street, St Judes, Bristol, Gloucestershire, BS2 9EL
Providing homeless people in Bristol with somewhere to come off drugs and alcohol prior to rehabilitation.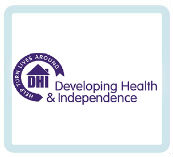 DHI - Bristol ROADS:
Telephone:0117 916 6588
Address: Developing Health and Independence, Brunswick Court, Brunswick Square, Bristol, Gloucestershire, BS2 8PE
Support service for people aged 18 or above and affected by someone else's alcohol or drug use.
How to Choose a Recovery Programme
The success of your recovery ultimately depends on you. Treatment and rehab centres in Gloucestershire offer services to aid the recovery process, including counselling, support groups, and nature's helping hand. You'll need to work with your service provider to plan the recovery process that's best suited to you.
Most recovery centres combine lecture and nature style recovery programmes, and you can choose one or both. The lecture process includes interactive sessions with former addicts and peer mentoring via group work, while the nature route involves animal-assisted therapy or outdoor adventures. Some facilities even have fitness centres for your health and fitness needs, with psychotherapists on hand to address your mental health requirements.
Addiction Support Groups in Gloucestershire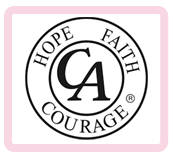 Cocaine Anonymous:
A fellowship of men and women who share their struggles, strength, coping skills and hope with a goal to overcome cocaine addiction. They only require that potential members have a true desire to quit cocaine and other substance abuse. Meetings are held daily throughout Gloucestershire. Locations include: Gloucester, Strout and Cheltenham. You can find more information about meeting dates and times here.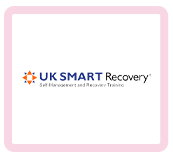 SMART Recovery in Gloucestershire:
An alternative to 12-step programmes for those who don't believe in a higher deity. This is a science-based programme that helps you manage addictive behaviour and addiction to substances.
Address: 30 Newland, Lincoln LN1 1XG
Telephone: 01522 304246
NA meetings in/near Gloucestershire
The NA (Narcotics Anonymous) is a non-profit fellowship programme whose primary service is organising support group meetings throughout the UK, including Gloucestershire. During these meetings, which may be "open for all" or "open for addicts only", people share their experience with addiction or recovery to help broaden the group's own knowledge of the disease that is addiction, as well as to get a chance to talk about their problems. If you would like to attend one such meeting, feel free to check out the small guide for Gloucestershire below.
NA Meetings in Gloucestershire
Nailsworth
5:30pm on Sunday
Nailsworth Subscription Rooms
11 Bath Road
(Open to all)
Cheltenham
7:30pm on Wednesday
Old Priory Annexe, St Gregory's Church
70 Clarence Street
(Open to all)
Stroud
7:00pm on Tuesday
Farmhill Baptist Church, Farmhill Lane
Paganhill
(Open to all)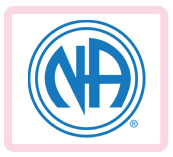 AA meetings in/near Gloucestershire
Alcoholics Anonymous (AA) is a fellowship programme who organise support group meetings throughout the UK. The system works according to the 12 steps of discovering, fighting, and defeating an alcohol addiction. These meetings can be attended by everyone, regardless of their current status (being an active alcoholic or in recovery). At the same time, families of people suffering from alcoholism in Gloucestershire can also join in and share their experience, receiving valuable feedback from other group attendees.
AA Meetings in Gloucestershire:
Gloucester
Thursday 1:00pm
Christ Church,
Brunswick Rd
Saturday 6:00pm
The Coffee Bar, St Peters Church Hall,
London Rd
Tewkesbury
Monday 12:30pm
Tewkesbury Methodist Church,
Guild Room,The Cross.
Wednesday 7:30pm
Salvation Army Hall,
Station Rd
Nailsworth
Wednesday 6:00pm
Friends Meeting House,
1 Quaker Close
Saturday 12:30pm
Quaker Mtg House, 1 Quaker Close,
Chestnut Hill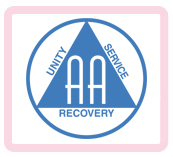 Addiction Counselling in/near Gloucestershire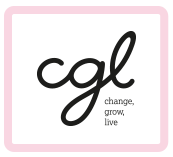 CGL Gloucestershire:
This is a free and confidential drug and alcohol service for adults (including offenders), families, carers and affected others. They provide assessment, care coordination, group work, counselling, needle exchange and family support.
Address: Imperial House, 41-43 Longsmith Street, Gloucester, Gloucestershire, GL1 2HT
Phone number:01452 223 014
Youth Support Team:
An organisation helping young Gloucestershire residents who are at risk. They provide services such as addiction counselling, mental health support, housing, unemployment help, relationship support and more.
Address: Youth Support Team, 48 London Road, Gloucester, GL1 3NZ
Phone numaber:01452 547540
How Can I Get To and From Gloucestershire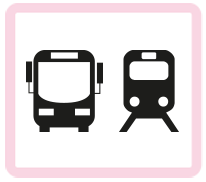 By road:The A38 connects Gloucester city with Tewkesbury and Bristol, while the A40 connects Gloucester to Cheltenham. The A46 and A173 pass through Gloucester to Stroud, and A417 connects Gloucester to its southeast and northwest neighbours. If you're coming to Banbury from Gloucester, your fastest option is the A430. The drive will last just over na hour. Keep in mind to take a right turn on Grange Rd so that you end-up on Oxford Rd right in front of the Banbury Lodge clinic.
By rail:You can reach Banbury Station from Moreton-in-Marsh within 60 minutes if you take the GWR train for London Paddington and change at Oxford Station to the CrossCountry service for Manchester Piccadilly via Stoke-on-Trent.
By plane:Located in Staverton, Gloucester Airport is a limited capacity airport catering to private and chartered flights. Commercial fliers should use Heathrow Airport, with regular buses scheduled to run between the airport and Gloucester for as low as £2. Taxi services are also available from the airport to your destination. Buses are run by National Express, Distribution, and MegaBus. For car users, different roads dissect the county, connecting numerous towns.